Hangzhou Romance Of Song Dynasty Show
The Song Dynasty was a period of prosperity in China. Hangzhou Served as capital in Southern song dynasty for over 150 years.Marco Polo is believed to have visited China during this time and was amazed to see huge cities of over a million people, vast amounts of commerce and busy river and canal traffic. The town is arranged in an original Song style, with streets lined with colorful shops, stores, restaurants. The town can be divided into six parts, Reappearance of the Painting "Riverside Scene on Qingming Festival", Jiulong Square, Song Dynasty Town Square, Fairy Hills with Wonderful Towers, Song Palaces and the Show:Romance of the Song Dynasty Shows and plays featuring Song culture are performed here every night.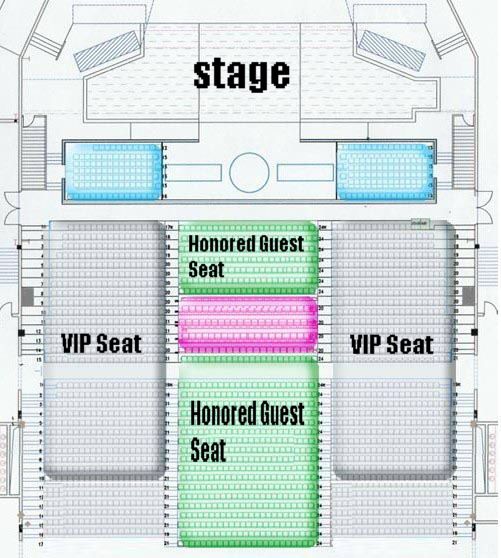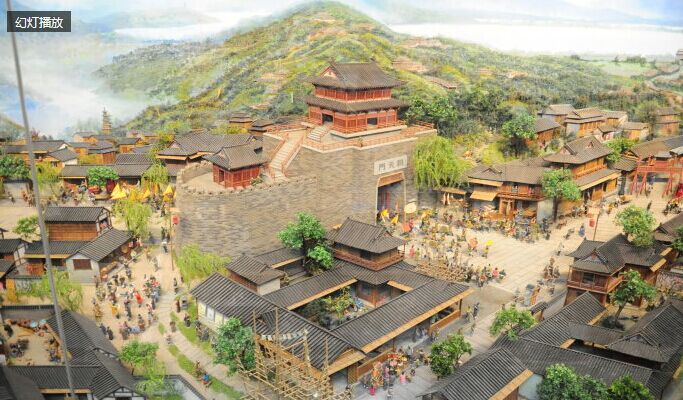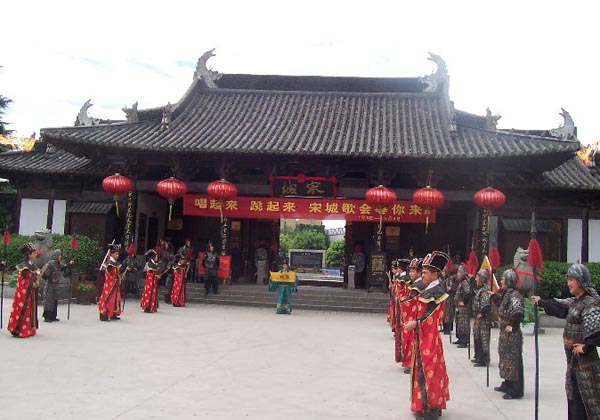 | | |
| --- | --- |
| Travelling Party | Tour Cost Per-Group |
| 1---3 persons | 59 USD |
| 4—6 Persons | 69 USD |
| 7—10 Persons | 79 USD |
| 10-16 Persons | 89 USD |

Lowest price, Best experience
Every day, Every month, Every year ......