Our tour begins by attending an astounding performance by the Shanghai Acrobatics School & Troupe. And you will enjoy the incredible feats of skill and grace of those actors and actresses, who have also won hundreds of gold medals from the different international acrobatics competitions. The performance provides a wonderful insight into China's ancient culture and civilization, with sections about Sinan, an ancient Chinese invention for telling directions, soothsaying and conjuring. There is a fantastic section showing an acrobatic program which has elements performed since the far off days of the Han Dynasty (206BC–220AD). With porcelain jars and vats as their stage properties the performers give an overview of Chinese porcelain culture and greater understand of the country's name of 'China'.
Modern achievements that are also showcased include Shanghai Donghai Cross-Sea Bridge, Maglev Train, and Shenzhou 5, China's first manned space mission. From these, you can see the amazing development and bright future of Shanghai and the whole country.
The 100-minute performance shows not only artistic skills, but also creativity. Aided by multimedia including vision, original live music, sound effects, smell effect, air conditioning and lighting, you will feel yourself transported to every scene.
WHY YOU SHOULD GO Spend an evening at a Chinese acrobatics show
Highlights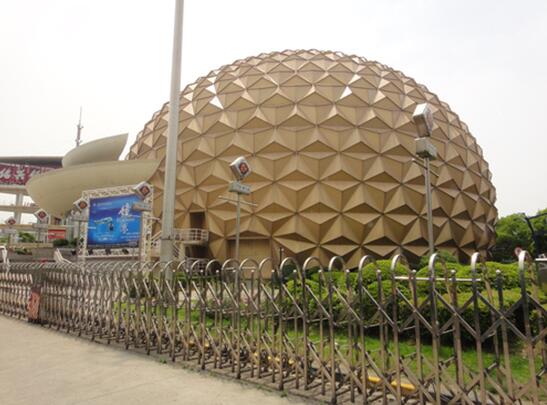 Shanghai cirus world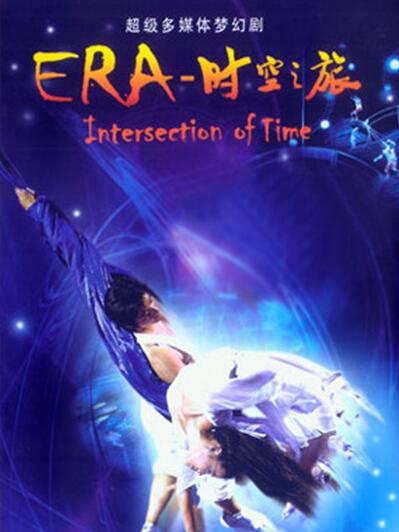 Intersection of time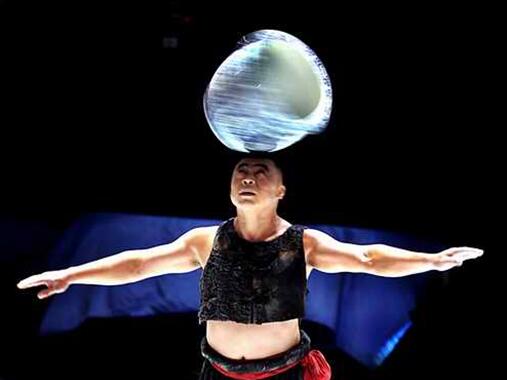 Outstanding performance
Inclusions
● English Speaking driver Guide
● Air-Conditioned Coach
Insurance
● Hotel pick up and drop of
Exclusions
● Main Entrance Fees
● Dinner
● gratuities
| | |
| --- | --- |
| Travelling Party | Tour Cost Per-Group |
| 1---3 persons | 69 USD |
| 4—6 Persons | 79 USD |
| 7—10 Persons | 89 USD |
| 10-16 Persons | 99 USD |